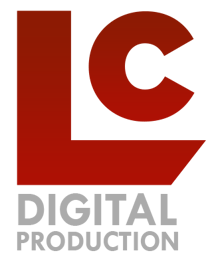 Video Production Services
LC Digital Production is a video production company founded by Larry Cheuk, with two decades of experience in the production industry. When it comes to producing content in this fast paced world, experience and efficiency matters.
Pre Production
Pre Production Includes:
Prep Calls, Storyboards, Cast & Crew, Props & Set Coordination, Catering, Scheduling, Location Scouting
Animated Explainer Videos
60 - 120 Second Simple Animated Videos for Small Businesses, in a Modern Animation Style at an Affordable Price
Shooting & Post Production
Shooting & Post Includes:
On Location Shooting Half or Full Days Editing, Motion Graphics, Animation
Event Videography
Live Streamed to Zoom or Other Platforms if Needed. Corporate Event Videography. Deliverables Include: Short Videos for Social, Full Length Recorded Sessions and Sizzle Reel Recaps of the Event
Welcome to LCDigital Production / Larry Cheuk Digital LLC, where we harness the power of video to amplify your message in the Data Center, Energy Production, and Transportation industries. In an age of information overload, conveying your brand and renewable energy messaging demands more than just words. Our expert team transforms complex concepts into compelling visual narratives, making your message resonate with your target audience. Whether it's showcasing the inner workings of a cutting-edge data center, highlighting sustainable energy solutions, or communicating your brand's values in the transportation sector, our video production services are your key to engagement and impact. Let's illuminate your story and drive your message home through the dynamic lens of video production. Your journey towards effective communication begins here!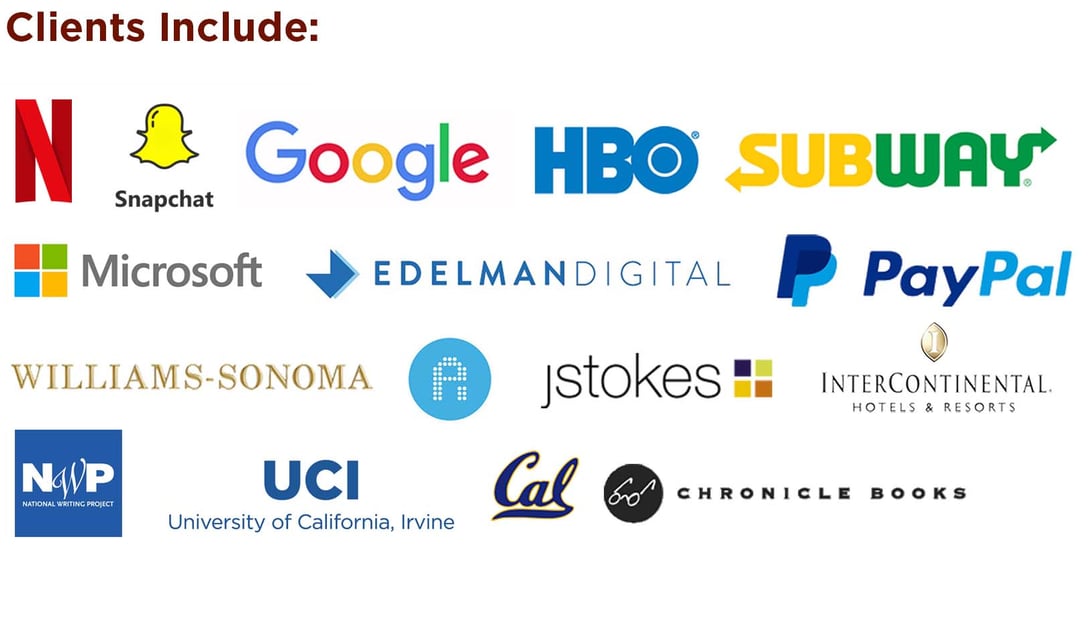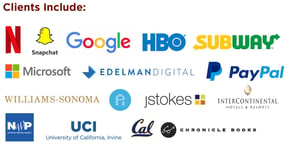 Contact Larry Cheuk for an Estimate on your Project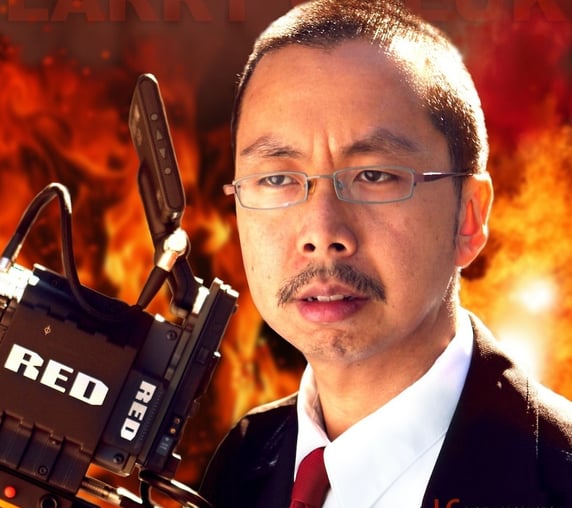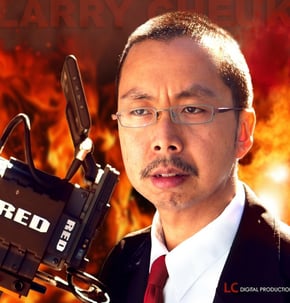 Every project has different requirements. In order for us to know your vision. We can almost always meet your budget requirements.
Tell us what you need and we'll work with you to craft your vision.