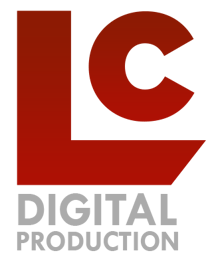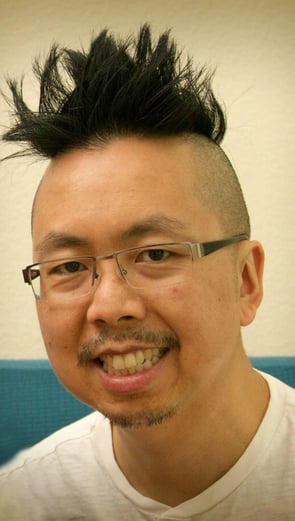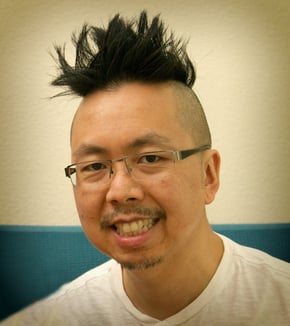 Larry Cheuk is a San Francisco Bay Area video producer who has produced THOUSANDS of videos for happy clients such as Netflix, HBO, Snapchat, Google, Microsoft, HBO, PayPal and more. Larry has a BFA in Illustration / Design from The California College of Arts. Currently, he produces advertising content for television and web based broadcast. He's run his video production business for nearly two decades. Being a small business he's able to cater to each clients specific needs with a personalized touch.
Christie Goshe has been working as a filmmaker and photographer in Oakland for the past 4 years, at first freelancing on the side but eventually trading in her 9-5 for an adventure in running her own show.
Her approach to nearly everything she does is documentary; capturing real life, honest moments, and the characteristics of people and places in time.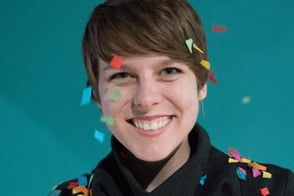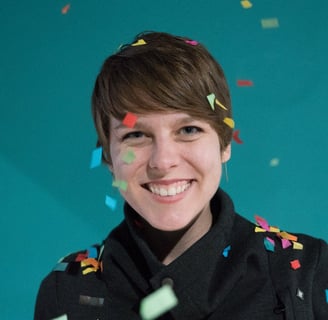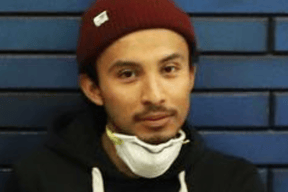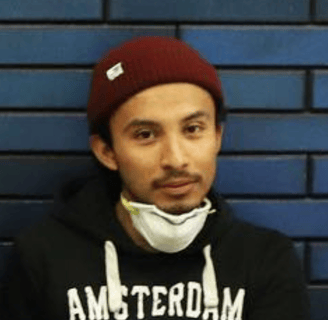 Raimundo Martinez has 8 years of experience shooting and editing video. Most notably, he was one of the editors for the Emmy Nominated Documentary A La Calle. Currently is the lead video production specialist for Mike's Bike, overseeing the brands content needs.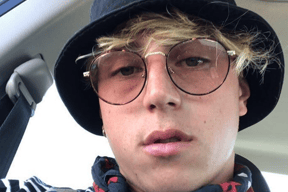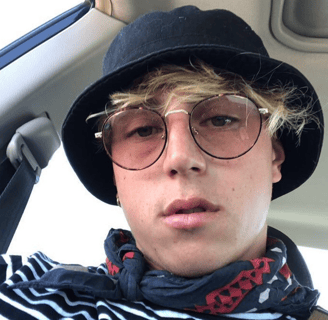 Kiernan Mueller has over 5 years experience doing AV setup, rigging and grip work for TV, Event and Broadcast. He has most notably worked on live event production in Japan for the 2020 Olympics.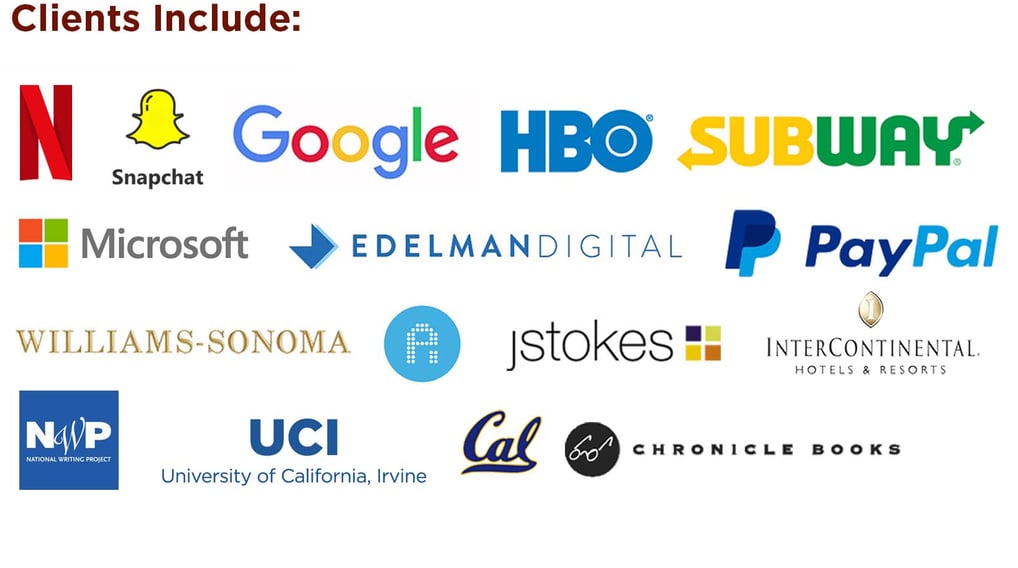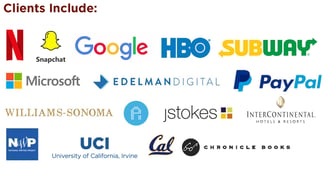 Contact Larry Cheuk for an Estimate on your Project
Every project has different requirements. In order for us to know your vision. We can almost always meet your budget requirements.
Tell us what you need and we'll work with you to craft your vision.