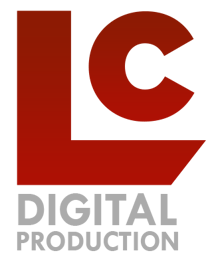 Animated Explainer Videos
Unlock the Power of Custom Animation Explainer Videos for Your Business!
In the digital age, capturing your audience's attention is paramount, and there's no better way to do it than with a custom animated explainer video. A tailored animated explainer brings your brand story to life in a unique and engaging way, leaving a lasting impression on your viewers. With captivating visuals and a personalized narrative, you can simplify complex ideas, showcase your products or services, and connect with your target audience on a profound level. It's more than just a video; it's a powerful tool to boost brand recognition, increase conversions, and drive your business forward. Elevate your online presence and make a lasting impact with a custom whiteboard animation explainer video – your business deserves nothing less!
60-120 seconds running time

Professional Voice over recording

Cost Effective AI Voice Over

Script writing

Music/sound design included

Prices Range from $600-$2000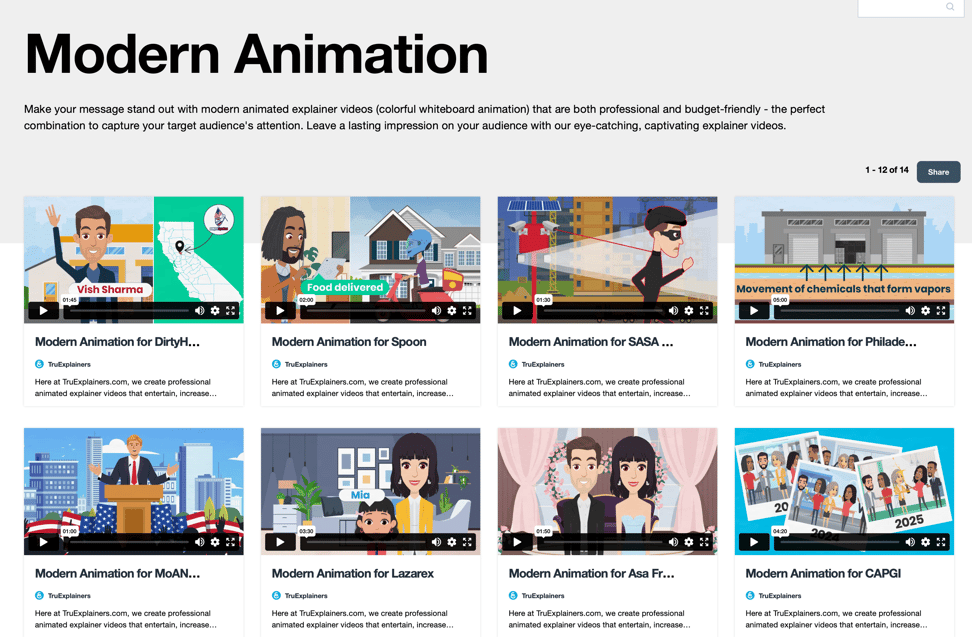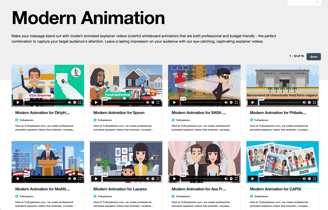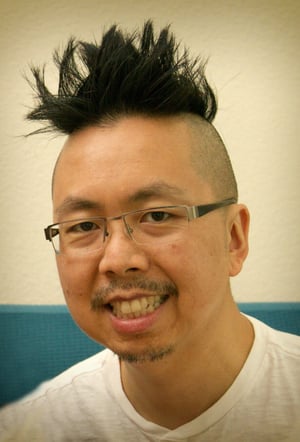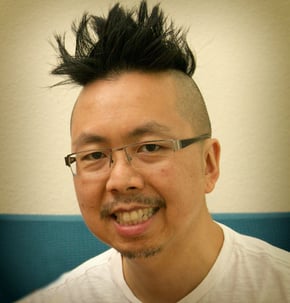 Let us know your business' animated video needs.